VANCOUVER TO SEATTLE TRANSPORTATION
Luxury Limo to Seattle or Bellingham by KJ Limousine
KJ Limousine has been transporting clients across the border from Vancouver to Seattle or Bellingham for over a decade—safely, efficiently and comfortably. We'll get you from anywhere in Greater Vancouver to Bellingham Airport, Seattle Airport or Seattle's cruise ship terminals.
Recommended Vehicles to Bellingham or Seattle: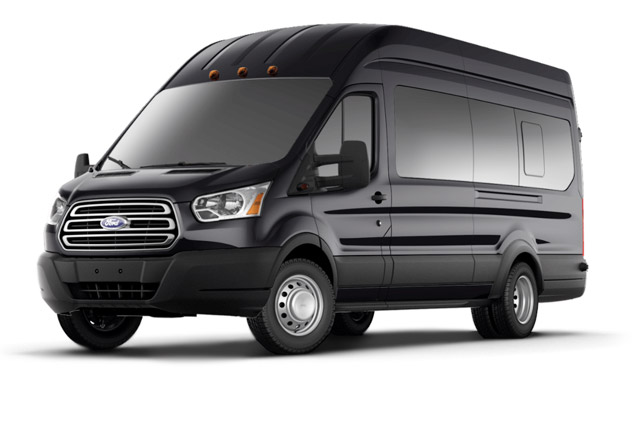 Executive Van
Seats up to 14 passengers
TV, DVD/CD Player
Audio Input to play your own music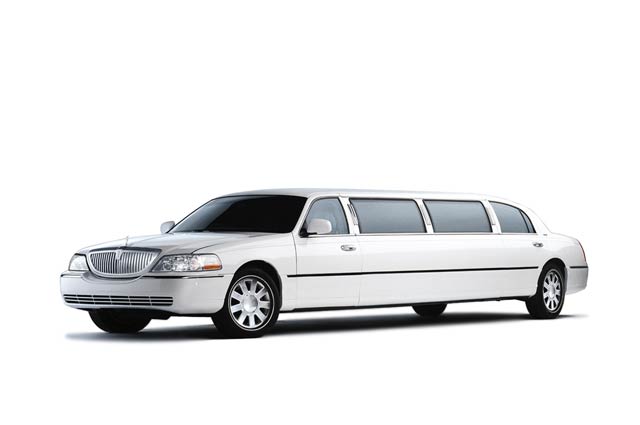 Stretch Lincoln Towncar Limo
Seats up to 8 passengers
Minibar / Refreshment Center
Fifth door access for easy entry/exit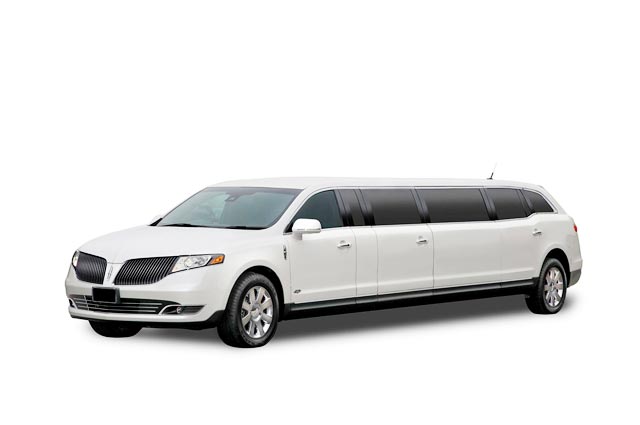 Stretch Lincoln MKT Limo
Seats up to 8 passengers
Minibar / Refreshment Center
Fifth door access for easy entry/exit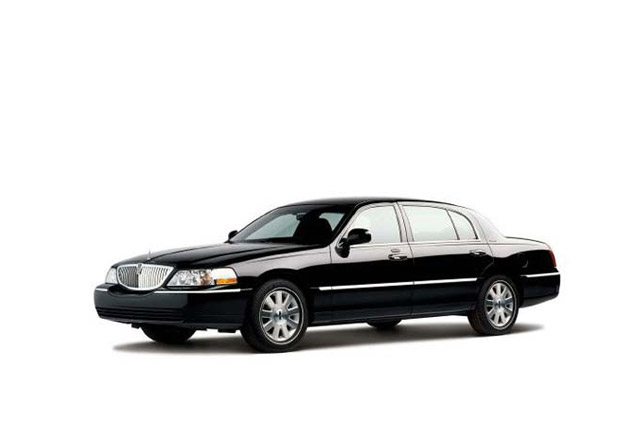 Lincoln Town Car
Seats up to 3 passengers
CD Player
Folding center armrest with control console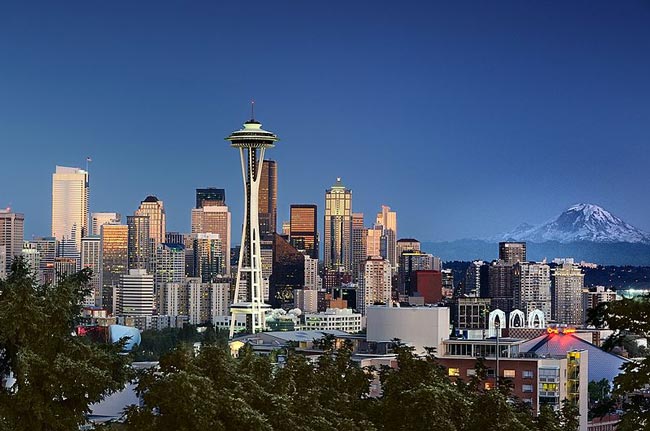 Save Hundreds—fly out of Seattle instead of Vancouver
Vancouver International Airport (YVR) is the second busiest airport in Canada with many airlines offering flights going out all over the world. However, you'll find that some flights will be more economical and/or more direct when flying out of Seattle-Tacoma Airport (SEA) or Bellingham Airport (BLI) instead. This isn't always the case and you should check to see if it makes more sense to fly out of YVR versus SEA or BLI. For example, if you're flying to New York, it can be over $300 cheaper to fly out of SeaTac than it would be to fly out of Vancouver Airport. You would have to make the trip from Vancouver to Seattle Airport (3 hours) or Bellingham Airport (1.5 hours), but if you travel in a group, that would be $300 in savings per person. With a group of 8 people, that's $2400 in extra cash. Our clients often choose to use that extra cash to make the trip down to Seattle or Bellingham more interesting.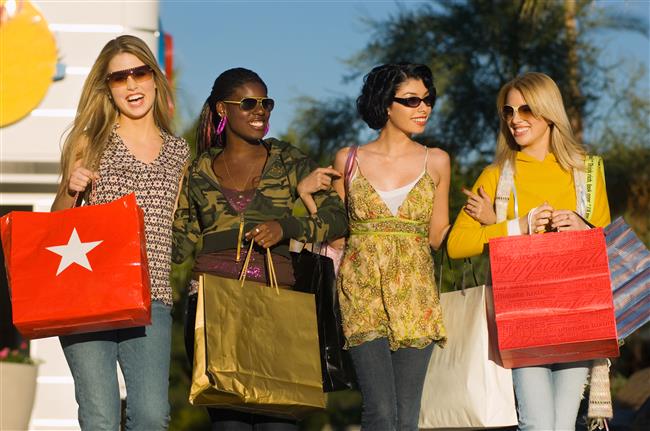 Free Outlet Shopping Trip With Chauffeured Limousine
At the same cost of flying out from Vancouver Airport, our clients will often hire us to transport their group in a stylish, luxurious, chauffeured limousine, while spending a couple hundred dollars per person at the outlet malls before flying out from Seattle Airport. As a bonus, having a chauffeur at the outlet malls is very convenient as you won't have to worry about parking and you have a place to store your purchases with someone to keep an eye on it. Enjoy factory outlet shopping on the way to the airport at the Peace Arch, Burlington or Seattle Premium Outlets. By simply deciding to fly out of Seattle or Bellingham instead of Vancouver, the money saved could basically pay for a free shopping trip on the way to Seattle in a limousine—a popular choice for many of our clients.

We are compliant with the USDOT and FMCSA
Companies operating commercial vehicles that transport passengers in the United States must be registered with the Federal Motor Carrier Safety Administration (FMCSA) and must have a USDOT Number. The USDOT Number (United States Department Of Transportation Number) is a unique identification number used when collecting and monitoring a company's safety information. It is used during audits, compliance reviews, crash investigations and inspections. Companies transporting passengers as for-hire carriers are also required to have interstate Operating Authority (MC Number).
Beware of companies that are not compliant with the FMCSA and do not have a USDOT and MC Number, as they may be turned away at the United States border or have avoided taking important safety measures.
Book confidently with KJ Limousine Services, as we are fully compliant with the FMCSA and have both a USDOT Number and MC Number:
Outlet Malls Between Vancouver and Seattle
[ VIDEO ] – Things to do in Seattle
If you arrive in Seattle early and have some time to spare before making your way to the airport or cruise terminal, there are many attractions that you can visit . Below are some of the popular spots in Seattle.