We (KJ Limousine Services Inc.) would like to assure you that the company is taking necessary precautions to ensure our client safety during the Coronavirus Outbreak.
Our company is following closely with updates on the Coronavirus (COVID-19) as advised by local health officials and adoption governmental guidance. We care deeply about the safety and health of our clients and our staffs, and we have implemented the following preventative measures.
Our Fleet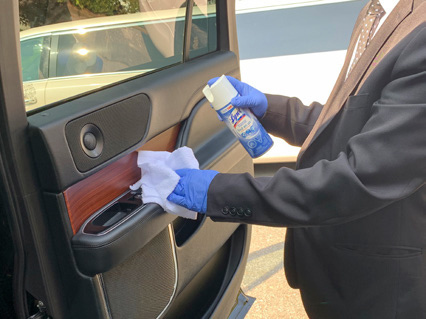 Vehicles are all thoroughly cleaned and disinfected before and after each use per client.
Front passenger seat will not be available to practice social distancing.
All our Sedans, SUVs and Vans are equipped with a clear protective shield to create an extra layer of protection for clients and chauffeurs.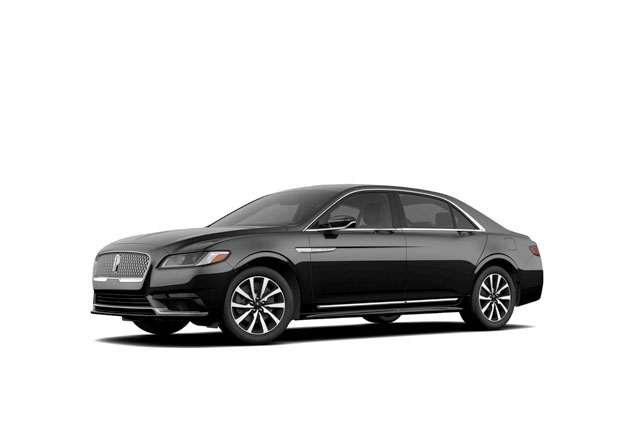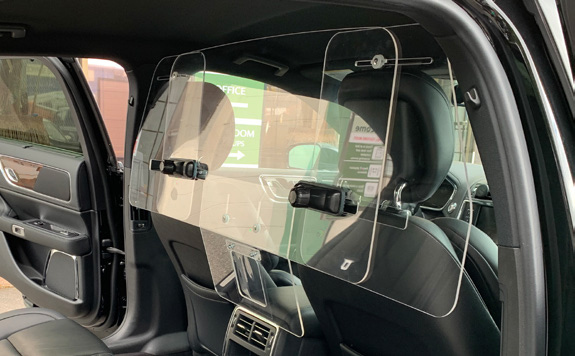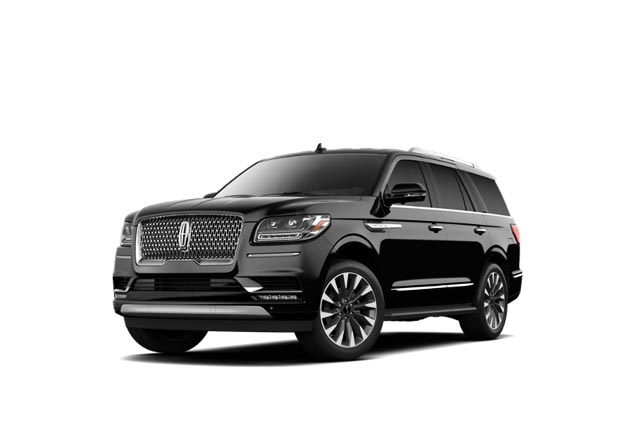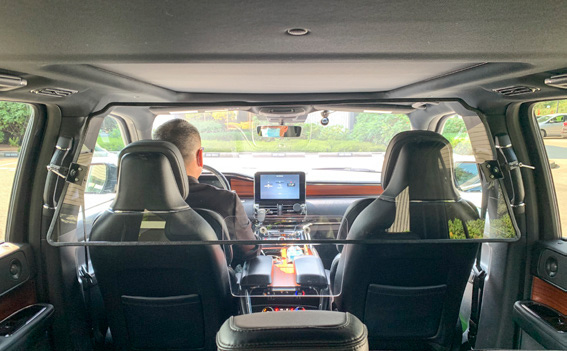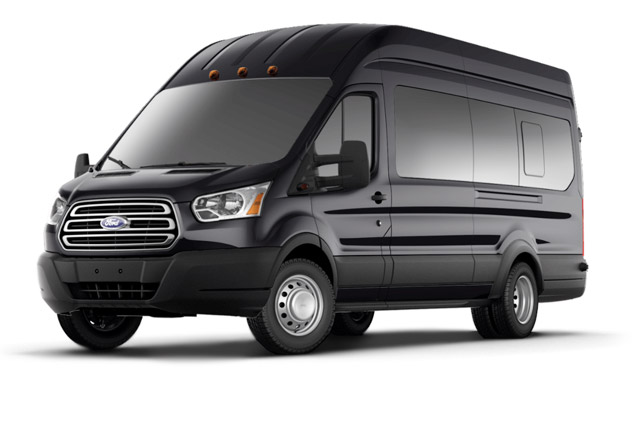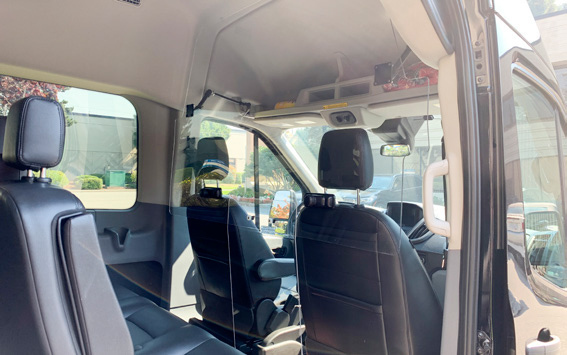 All our vehicles are stocked with face masks, hand sanitizers and disinfecting wipes for employees and clients.
We are removing all materials in the rear seating area such as water and reading materials to avoid germ transmitting.
When vehicles are not in use, we park them outdoors to allow the UV rays to further disinfect the vehicles exterior area.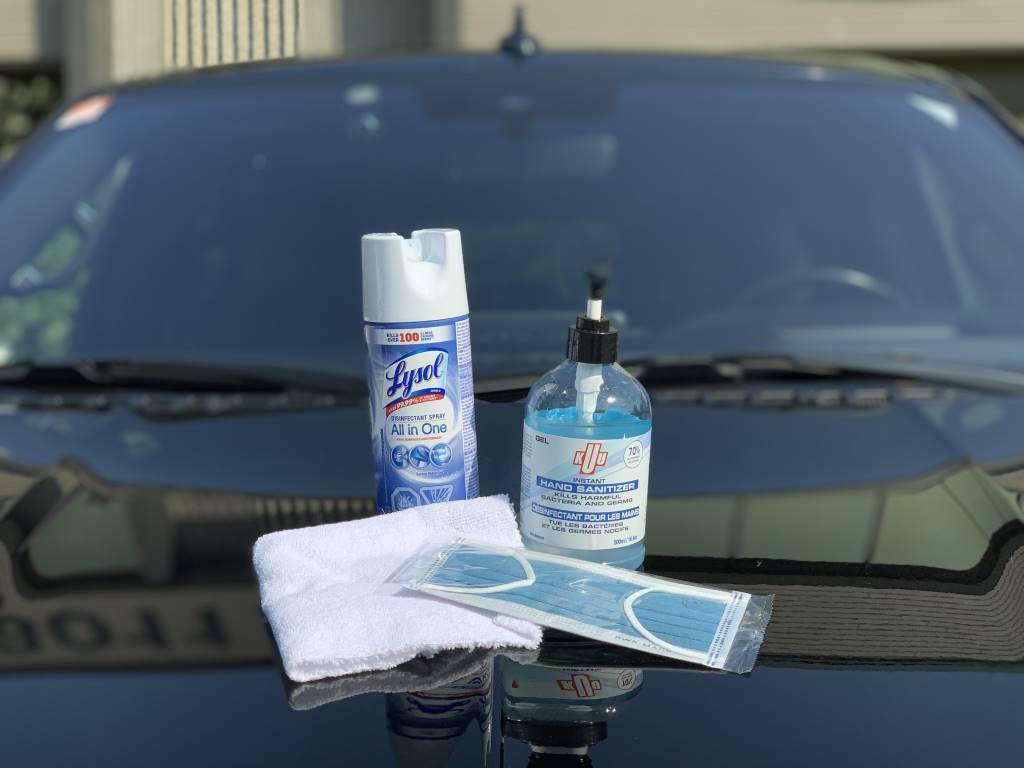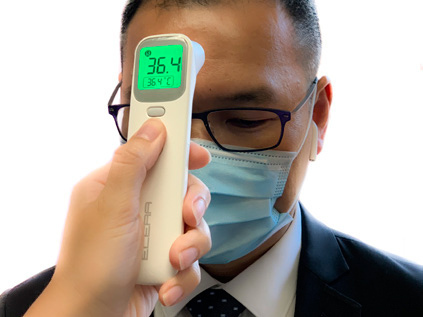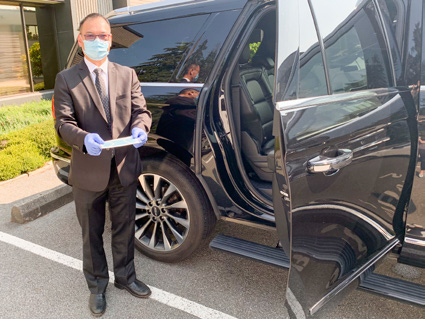 We only allow chauffeurs to drive when they are in good health. Our staff must report immediately when feeling unwell.
We perform temperature checks on each chauffeur at the beginning and the end of their shift.
Chauffeurs are practicing social distancing, and will now greet you with a smile under the mask, followed with a bow instead of a handshake.
We provide Personal Protective Equipment (PPE) for all staff; we always require chauffeurs to wear a face mask.
Face masks are mandatory on board vehicles for passengers over the age of five.
Clients are required to sanitize hands before getting into the vehicle.
No food or drink is to be consumed in the vehicle.
We are offering face masks, hand sanitizer and wipes.
Our chauffeurs will assist luggage only with client's permission. After removing luggage from trunk, chauffeurs can also wipe down luggage's handles with disinfectant when requested.
More information about COVID-19 travel requirements can be found at travel.gc.ca: https://travel.gc.ca/travel-covid/travel-restrictions/flying-canada-checklist/covid-19-testing- travellers-coming-into-canada
We will provide updates if the outbreak condition evolves. We will continue to provide a safe journey to all our clients. Thank you for your support and continued loyalty. We are looking forward to seeing you all soon!
KJ Limousine Services Inc. 04-2022