Greater Vancouver's
Top Limo Company
since 2004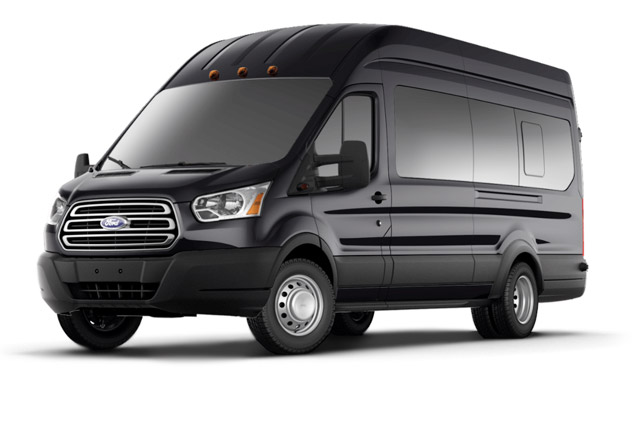 Executive Van
Seats up to 14 passengers
TV, DVD/CD Player
Audio Input to play your own music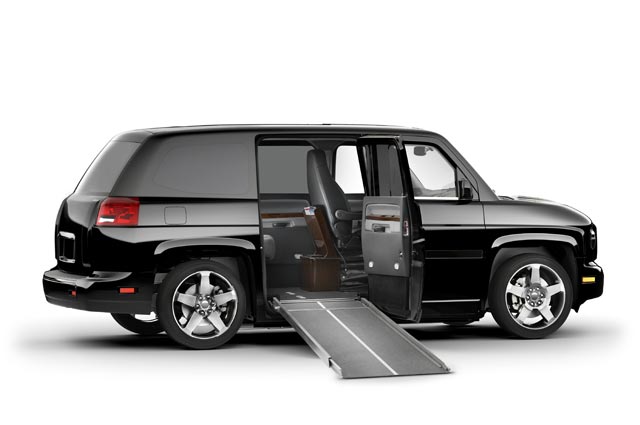 Wheelchair Accessible
MV-1
Seats up to 3 passengers +

1 wheelchair passenger

Built specifically for passengers with mobility challenges
First of its kind in Greater Vancouver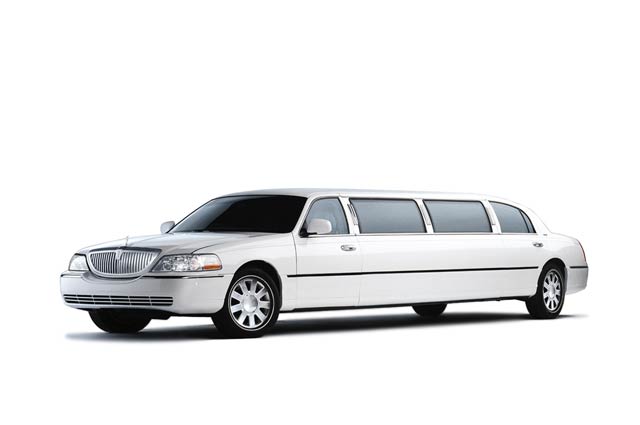 Stretch Lincoln Towncar Limo
Seats up to 8 passengers
Minibar / Refreshment Center
Fifth door access for easy entry/exit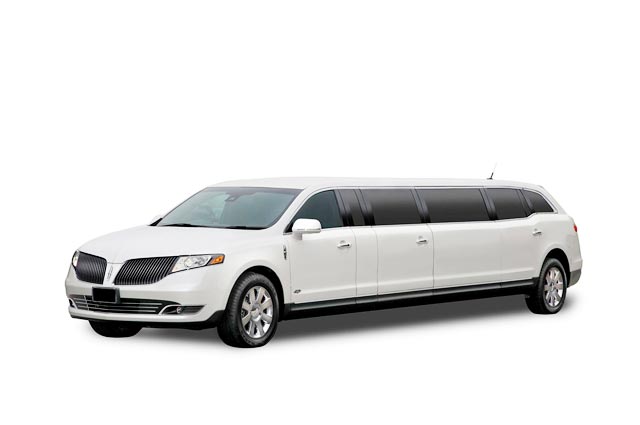 Stretch Lincoln MKT Limo
Seats up to 8 passengers
Minibar / Refreshment Center
Fifth door access for easy entry/exit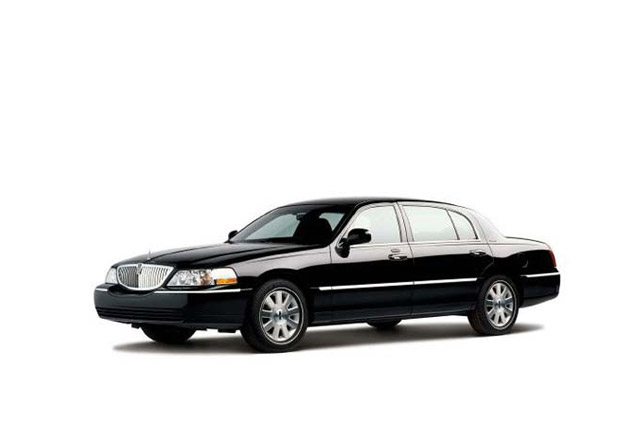 Lincoln Town Car
Seats up to 2 passengers
CD Player
Folding center armrest with control console
Unparalleled Service
Receive the same top-notch luxury experience that has earned us consistent rave reviews from our customers. With a fleet of vehicles at your disposal and a team of highly-trained professionals, we are ready to serve you 24/7 for any occasion in the Greater Vancouver area and beyond.
2017/2018 Ski and Snowboard Season
Save $50 off the price of your entire booking when you book a return trip with us!
Our Specialty
KJ Limousine has been chauffeuring satisfied customers with luxury limousine services to Whistler for over a decade. Voted #1 best ski resort in North America by top ski magazines, Whister Blackcomb is THE destination for skiiers and snowboarders of all skill levels. Let KJ Limousine take you and your gear to Whistler in style.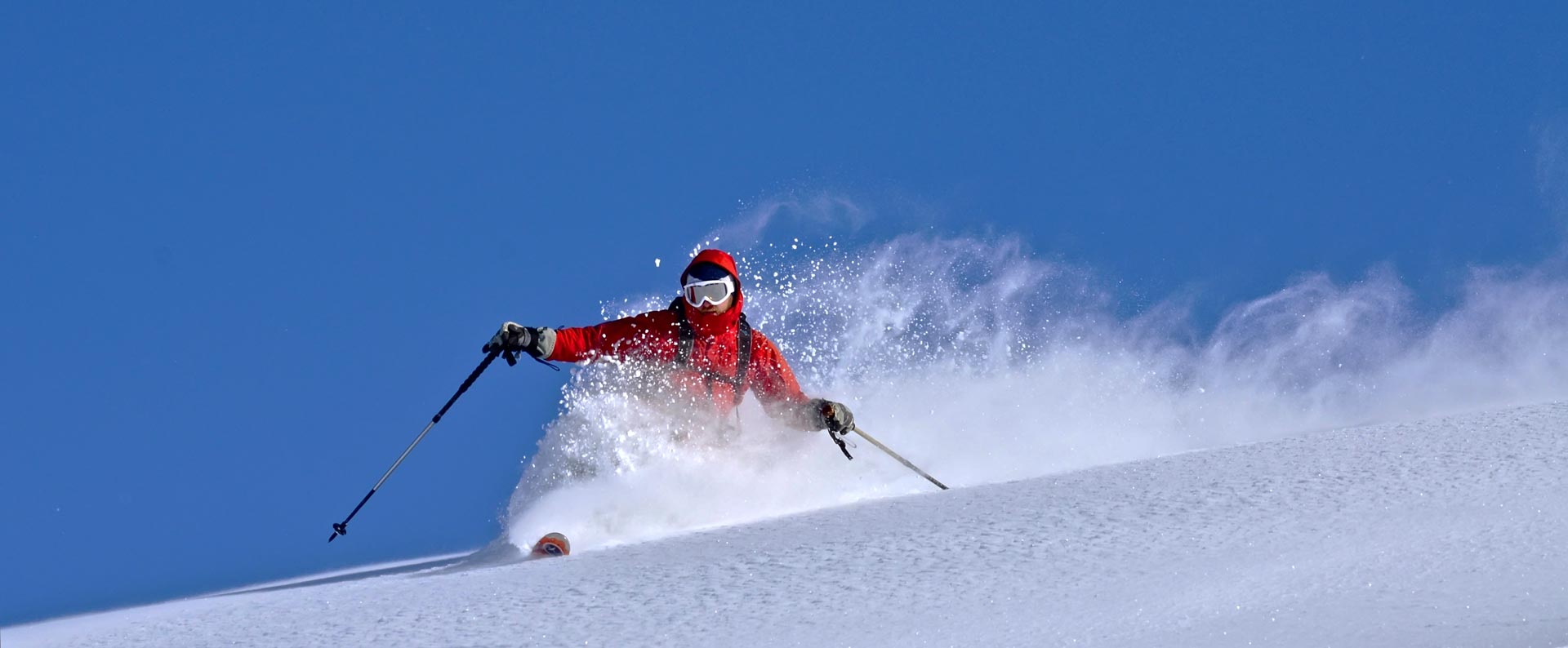 From anywhere in Greater Vancouver
Are you located in Vancouver, West Vancouver, North Vancouver, Burnaby, Richmond, Delta or Surrey? Your professional chauffeur will pick you up anywhere in the Greater Vancouver area and take you non-stop to your destination in Whistler, whether it is to Whistler Village, your hotel, or straight to the ski lifts.
Transporting you and all your equipment
Transportation of all your ski and snowboard equipment (via enclosed roof-mounted cargo box) are included when you book your Whistler limo with us. Typical trip times are 2.5 hours long including an optional complimentary 20 minute rest stop midway. Choose the popular 7-passenger luxury SUV to Whistler, or any of the other vehicles in our fleet. Call and book an affordable limo package with us today!
Save $50 off the price of your entire booking this season when you book a return trip with us!
Need Car Seats For Children?
We strive to be family friendly and make things as convenient for you as possible, saving you the hassle of bringing your own car seats. We have car seats suitable for children of all ages; from infant to youth—5 lbs to 100 lbs.
The first car seat or booster is free. Additional car seats or boosters are just $15 each.
As required by law, our car seats and boosters are Canadian products, meet Canada Motor Vehicle Safety Standards and are not expired.
In our vehicles, we use the highly rated Grow and Go™ 3-in-1 car seat by Safety 1st.
Please note that child seats are provided as a courtesy so that our clients do not need to travel with their own. Although we have our staff trained by certified Child Passenger Safety Technicians (CPST), we take no responsibility for any mishap that may arise due to installation of the child seat. It is the passenger's responsibility to make sure car seats are installed properly. The first car seat or booster is free; additional ones are $15 each. As your child may be suitable for more than one configuration of the car seat or booster, please specify which booster or configuration you would like to be installed, if you have a preference.
Passengers / Vehicle
$/hr
2
Town Car
80
1+3
Wheelchair Accessible MV-1
110
6
Lincoln Navigator SUV
100
7
Ford Expedition SUV
90
8
Stretch Lincoln Towncar Limo
120
8
Stretch Lincoln MKT Limo
130
12
Stretch SUV
175
14
Executive Van
110
23
Minibus*
110

*plus 2 hour-charge for pre-trip and post-trip

All plus 5% GST and 15% gratuity.
Limousine service hours are counted by starting and ending in Vancouver, BC.
KJ Limousine Services has been Vancouver's premiere Limousine service since 2004, providing full ground transportation in the finest luxury limousines with professional staff and reliable services.
Since the beginning, we've focused on providing the highest quality service for all of our customers. Whether we're escorting a newlywed couple on their wedding day, taking a family to the cruise ship terminal in Vancouver, picking up an executive from Vancouver International Airport, or transporting a group of friends to Whistler and back, we take great care to ensure that our customers have the best experience possible.
Our philosophy of excellent service in a safe, timely and courteous manner has resulted in many long term relationships with clients that trust in our services again and again. The ever increasing demand from our clients has allowed us to grow from offering just one limousine in 2004 to now a fleet of luxury vehicles, including town car, SUV, passenger van, executive van, stretch limo, wheelchair accessible vehicle and minibus. Thanks go out to all our customers for your business and support.
We welcome new clients to experience the service that only KJ Limousine can provide in Greater Vancouver and beyond. Contact us anytime to book your next trip with KJ Limousine at 604-377-1618 or fill out our online quote form. We operate 24 hours a day, 7 days a week.
Absolutely the best Limousine company in Vancouver! We have been using KJ Limo for over 5 years. We have simply never been disappointed, courteous, professional service. Carl J. on Yelp
Arrived to pick us up with plenty of time to spare. Was very friendly, happy to help and offered very useful advice when we needed it. Even had a store of kids' DVDs for the little ones to watch on the way! Excellent service! R.L. on Google
We had Raeburn take us to the Toast to the Coast at the Vancouver Aquarium last night.. He was on time, very courteous, and had a very clean limo, Everything you needed, tunes, ice, glasses, it was a great ride, Thanks Raeburn! Michele T. on TripAdvisor
KJ Limousine has always provided exceptional service, but as a hotel representative, Hing and his company never disappoints. Always early and professional, our clients have nothing but praise for KJ Limos. Amazing, amazing service. Thank you for everything you do! Vincent C. on Yelp
I've been using KJ Limos for over 3 years now. I travel extensively with work and know that I will always have an airport pick up available, whatever the hour! Hing and Raeburn are friendly, professional and reliable. I thoroughly recommend these guys! Amy H. on Facebook
I did a lot of price shopping at other limo companies in Richmond and Vancouver before calling KJ Limousine. Although their rates are not the cheapest, they're certainly not expensive overall compared to most limo companies in Richmond and Vancouver. Their prices are very reasonable and it's well worth it for the excellent service that you get. J.K. on Yelp
I have been using KJ for two years now as I am a frequent business traveler to Vancouver. I use KJ on average twice monthly and I find Hing's service unmatched in my other travels in other locations. He is friendly, personable, and very professional. If you want great service, reliable service, and clean cars, I highly recommend KJ! Thanks Hing! See you next Thursday! Johnny C. on Yelp
Right from the start, we were impressed with KJ Limousines. Hing Jong replied promptly to all emails and the arrangements completed quickly. He was there early to pick us up and the vehicle was spotless inside and out and comfortable. He even managed to get us through Vancouver rush hour traffic in time to catch an earlier ferry sailing. I highly recommend KJ Limousines. Y.V. on TripAdvisor
The limo was very clean inside and out. I helped myself to a free water bottle and enjoyed the rest of the ride. If only flying was just as comfortable as being in a limo… The booking process was really quick and simple too. After calling, I had my limo booked in a few minutes and received confirmation of my booking soon after hanging up. Overall, their Vancouver airport limo service is great. Lisa K. on Yelp
Everything was perfect! The drivers were superb… on time and generous with my elderly clients who needed some "special attention!!! The driver arrived early each day and were so cordial. I really appreciated their excellent knowledge of Vancouver which they generously shared with my travellers. And you vehicles were clean and very comfortable!!! All went very smoothly! Thank you for your excellent care! Heather B.
Everything was very good and we were very happy with the service… We didn't have to lift a finger. He opened the door for us and when we got into the limo, it was already nice and cool inside and a great relief from the hot sun outside… We had a great time and we definitely look forward to using KJ the next time we fly into Vancouver. We've also used them in the past to go to Whistler. Both trips were fantastic. Hunter M. on Yelp
Thank You for helping to make my wedding day so special. Your driver was on time, professional and wonderfully supportive. He helped get me and my dress in and out of your car, while he treated my dress carefully and smartly. Your beautiful car was clean and comfortable. Your driver welcomed my new husband into the car, and carried us to the reception hall, parking right at the front door. My new husband and I want to say thank you. We will recommend your company to our friends. A. & M. K. in Vancouver