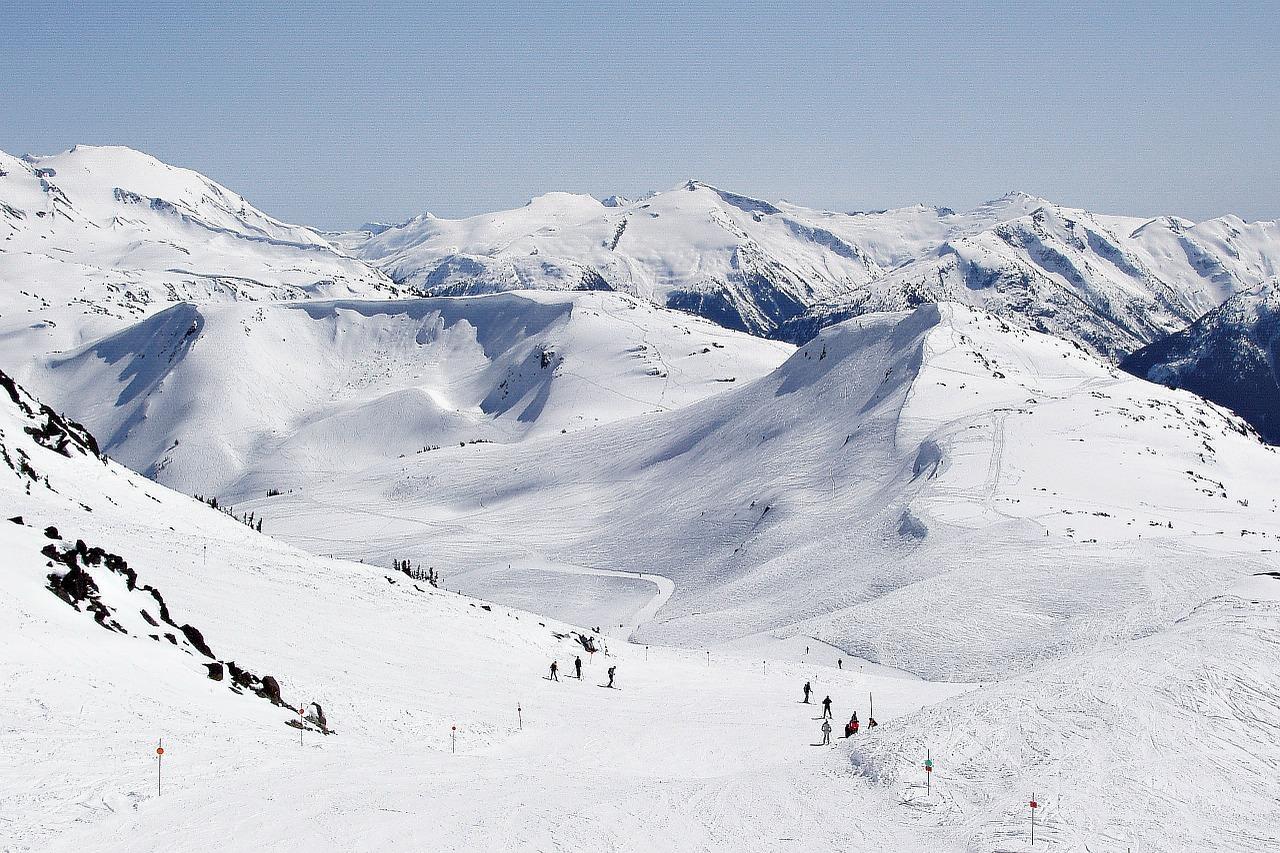 The recent storms, heavy winds and rain caused by La Niña on the west coast has wreaked havoc on front yards and knocked over a couple trees. However, on the mountians like Grouse, Seymour, Cypress and Whistler Blackcomb, the rough weather has dumped a significant amount of snow on the hills. Whistler received 75 centimetres of snow, to be exact. This could be reason for skiiers and snowboarders to rejoice, as the slopes may open ahead of the scheduled opening date of Nov 24 this year, due to the plentiful early snow fall.
The resort at Whistler Blackcomb isn't making any promises and have not made any official announcements of moving the season's opening date, but are considering the possibility.
If the resort is to open early, representatives at Whistler say that there is a lot of preparation that needs to be done to make sure the mountain is safe.
Last year in 2015, the resort had an excellent season which received a snowfall of over 1250 cm. The months with the heaviest snowfall last year were December and March which received 338cm and 318cm of snow respectively.
According to the Canada West Ski Areas Association (CWSAA), ski resorts in British Columbia received 5.6 million visitors last season, which is a significant increase from 4.2 million visitors in the 2014 winter season. 2014 saw less visitors mainly due to a decrease in snowfall.
Therefore, with the current outlook on snowfall this year, the season looks promising.
You can keep up to date with weather conditions and forecasts on Whistler Blackcomb's weather page: https://www.whistlerblackcomb.com/mountain-info/snow-report
Senior meteorologist Brett Anderson said that the weather closer to the cities will likely be a mix of rain and snow. As the temperature still has some time to get colder as we approach December and January, it's likely that only the higher elevations in the mountains will receive show until then.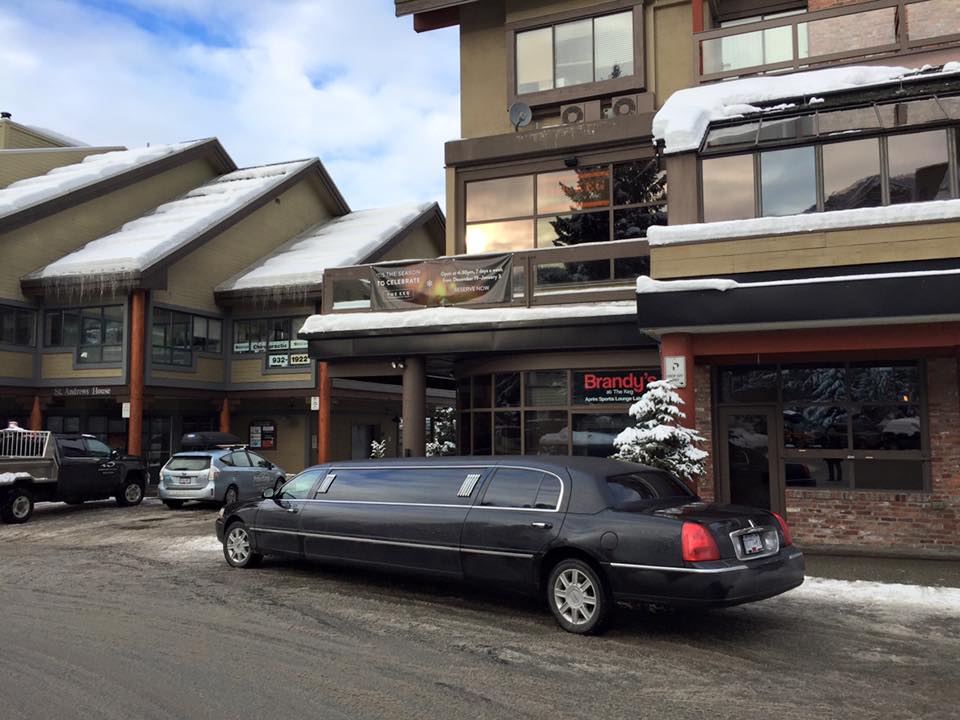 For visitors flying in from all over the world to take advantage of all the world class ski and snowboard hills at Whistler, KJ Limousine Services offers Vancouver's best limo service from YVR to Whistler. Passengers can be picked up from anywhere in the lower mainland and transported directly to their exact destination in Whistler (along with their sports gear) in a range of vehicles. Choose from luxury vehicles including the Lincoln stretch limo, SUV, towncar, passenger van, shuttle bus, minibus and executive van. Rates vary for each vehicle and it is recommended to travel as a group for the best value, as rates are per hour per vehicle, not per person.
Savings are available for round trip bookings. A complimentary 20 min rest stop is included with each trip to Whistler. Recommended rest stop locations are at Shannon Falls, Squamish, or lookout points in between.
This winter ski season is looking up and we may see an increase in visitors this year. Be sure to book your limo early to avoid disappointment or unavailability.
RESERVE YOUR LIMOUSINE NOW
LIMITED AVAILABILITY